..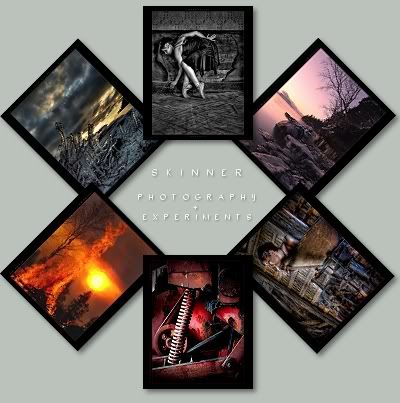 Hey y'all!
Just a quick entry to say that I'll be back in town tomorrow.. right now I'm on a satellite uplink at a forward attack base north of Thunder Bay. I've been here for a week and have been doing battle with small lightning fires which have been flaring up around the Northwest. I made it home for a couple of hectic days off before this stint ..but was gone for 19 days to northern Manitoba (around the Thompson area) before that. That gave me an opportunity to see one of the few areas of Canada I had never been before.. places like God's Lake Narrows, Norway House, Paint Lake, Wabodan, and Little Grand Rapids. The landscapes in these areas were very interesting and I had a chance to do alot (8000km worth) of helicopter flights over what can only be described as nature at its most untouched... rock, swampland, and wonderful lakes and forest.. Manitoba is a treasure for sure. The fires there were challenging to say the least (I was on 5 in the 19 days I was there), and learning and adapting to the techniques used in another province is always fun.
All in all, fire season is in full swing and time is so limited for anything else right now. Although I've been packing my camera, I haven't had an opportunity to take many (gallery worthy) photos ... just quick snaps to capture memories

.. here's a sampling of my 'other life' even some of my closest friends aren't aware of: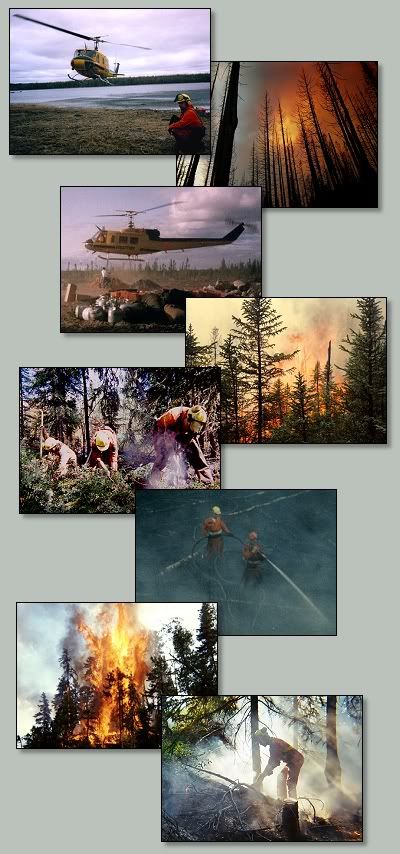 I just want to say thanks to all my new watchers and folks who have faved or commented on my photos this past month. Most of the comments are disabled right now on my photos because I simply have no time to reply.. I still want you folks to know how deeply appreciated all your support is.
Be good to yourselves,
Love y'all
Skinner
~~~~~
Please take the time to check out these photos which have been moved to my scraps for reasons most of you are aware of.. I am quite proud of them and would most certainly move them back to my gallery if the powers that be ever create a sub-section in photography for HDR Images:
:thumb35357507: :thumb34659595:
:thumb35356720:
:thumb34312181:
~~~~~
RANDOM DEVIANT
RANDOM DEVIATION
</u>
~~~~~
MY PRINT STOREFRONT
latest prints:
:thumb33739321:
:thumb31098848: :thumb31040348:
~~~~~
MY URBAN EXPLORATION PHOTOGRAPHY
~
CellarDweller
This new foray into a genre of photography completely different from my nature stuff has.. artistically speaking.. been an absolute breath of fresh air for me. It's become, in fact, far more challenging and rewarding then I ever would have guessed. I started with rural explorations such as old barns and abandoned farmhouse interiors and branched out into trespassing dangerous old industrial derelict buildings and shooting seedy alleyways at night in the worst parts of town...
~~~~~
MY SKINS, ICONS & WALLPAPERS
~~~~~
MY STOCK
~~~~~
the secret
~~~~~
GROUPS I SUPPORT
`ArtistsForCharity ..members donate a print to be sold with all proceeds going to UNICEF.




~ArtForDeviants ..members donate a print to be sold with the proceeds going toward purchasing site-subscriptions for other deviants..

I'm now a member of ~Urban-Explorers & #UrbanExploration ..devoted and completely addicted to sneaking around in abandoned buildings.

Also a proud member of #NaturPics-club

.... because the Earth matters

.