hey y'all!
I'm back! ... well ... sort of. The fires around here are over for the most part, so I'll be home more often and have a bit more time for online stuff. From now on in I'll be turning my comments back on and have more time to converse with friends here in the art world.
Unfortunately, photography is taking a back-seat to other more pressing issues in my life at this time. I'll be packing up for a move in October, which is going to make life very hectic for the next few months. Right now, in the calm before the storm, I'm still working 8-hour days at the fire-base until the end of September.
I'm looking forward to my annual lay-off and settling in to my new place, (which is going to be my studio also) so I can start peddling my prints on a full-time basis around the local galleries again. Although my job takes me away and into the great outdoors, fire fighting is all business with very little time for play. During my winters, however, my time with nature is MY time.

Changing the subject to dA: I've noticed in my brief visits to the site lately that photography ...in particular nature photography... is making a come-back at this site. A resurgence of quality photographers seems to be giving new life to what was once being over-run by crappy popularity-driven fridge-scribblings.
.
I want to just say a few words about a subject I brought up in one of my recent deviations,
If River Could Speak
. About offshore drilling, which has become a campaign issue for my southern neighbors. A friend and I were debating the issue and he said to me "nobody has a reason why they
shouldn't
drill"
I told him to give this a read:
Offshore Drilling – It's NOT the Answer to High Gas Prices at the Pump
Then he came back the next day and found this to support his argument:
Drill Here, Drill Now.
What struck me as odd is how the drilling advocates are confusing wind power and electricity creation with oil-burning. This is confusing because both have to do with energy creation, but in different ways. We don't burn oil to create electricity... we burn it to power various modes of transportation and heat our homes. Electricity is a whole different ball game. Comparing oil-burning and wind-farms is ridiculous. Instead, we should be comparing oil to hydrogen and other cleaner fuels. How about comparing wind power to coal power?
Why has the issue of global warming has been re-labeled 'Energy Independence' by the political world? Is it to muddle public opinion and avoid the REAL issue?
And why... please tell me why... do politicians want to drill in an Alaskan game preserve?

Skinner
~~~~~

~
YagaK
an inspiring artistic talent from Canada.
~~~~
*
zeldis
an incredible illustrator from Mexico.
~~~~
~
henroben
very nice nature photography from the UK.
~~~~
~
Brettc
quality nature photography from the USA
~~~~
*
alexandre-deschaumes
new to dA! .. nature photographer from France.
~~~~
*
eswendel
a talented Finnish nature photographer
~~~~
`
Paula-Rosa
a brilliant digital artist and dear friend.
~~~~
~
Nullermanden
very cool portraiture - a must watch.
~~~~
~
hilmanfajar
very nice photography from Indonesia.
~~~~
~
4420
A great conceptual and abstract talent.
~~~~
~
Latefor
A very talented nature photog from the USA.
...brand new to dA too!
~~~~
~
tredowski
Digital painter brand new to dA!
~~~~
~
elementality
This nature photog has it goin' on!
~~~~
*
StephanusEmbricanus
An indescribable mixed-media artist. My jaw hit the floor!
~~~~
~
tomaskaspar
incredible American nature photography.
~~~~
*
Alcove
amazing photog... astounding gallery!
~~~~
~
ZeEnigMa
an inspiration to me..
~~~~
~
Slawekgruca
a fantastic conceptualist and illustrator from Poland.
:thumb71345687:
~~~~
~
FrodoK
an amazing painter ... his gallery is a fantasy land!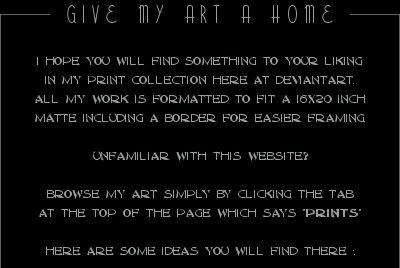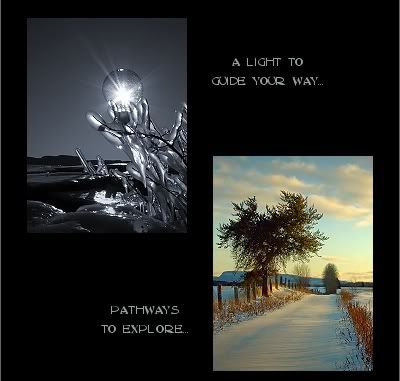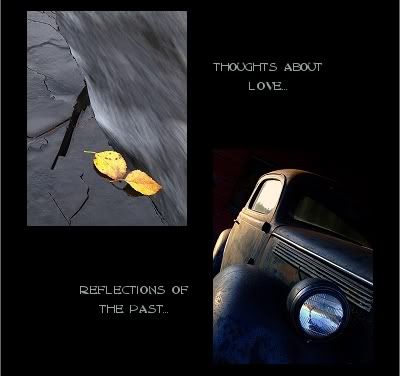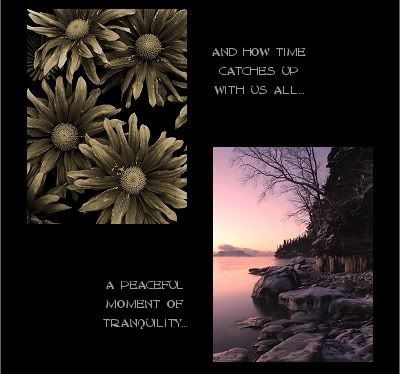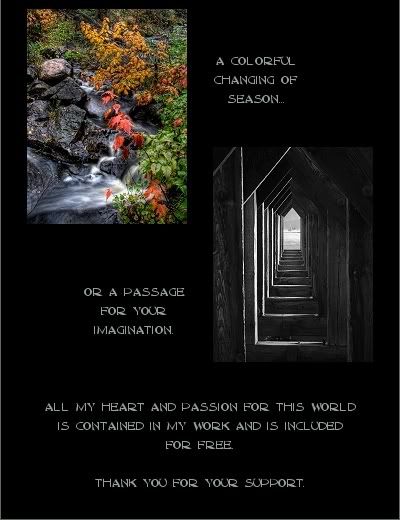 'Sunrise in a Bottle'

..